Arizona Washroom Partitions provides and installs toilet partitions, toilet accessories, hand dryers, baby changing stations, fire equipment, lockers, corner guards and many other construction specialty products.  Arizona Washroom Partitions has been offering quality service and building products for over 40 years.
We stock toilet partitions by Hadrian and toilet accessories by American Specialties, Inc. (ASI), Bobrick Washroom Equipment, Gamco, and Koala Kare.  Our extensive inventory of products allows us to fill most orders immediately.  If we don't have it in stock, we can get it quickly from our preferred manufacturers. 
We offer professional installation for new and existing commercial building projects in Arizona. 
Call us today at 602-437-8036
Let our knowledgeable and helpful staff assist you with your next project.
Access Panels
Baby Changing Stations
Corner Guards
Cubicle Track & Curtains
Fire Extinguishers & Cabinets
Grab Bars
Hand Dryers
Lockers
Mirrors
Toilet Accessories
Toilet Partitions
Wall Protection
and more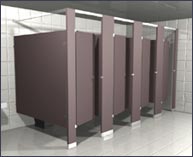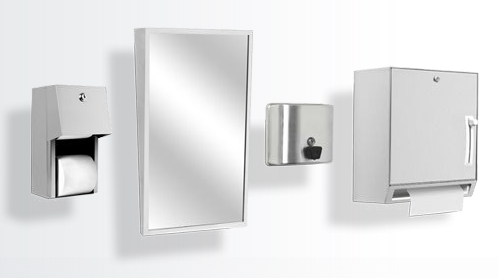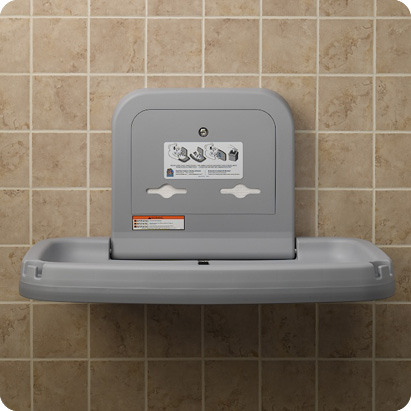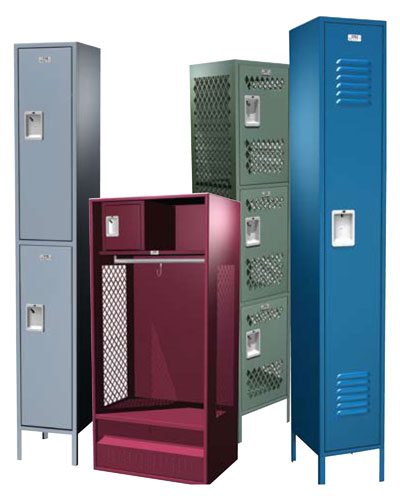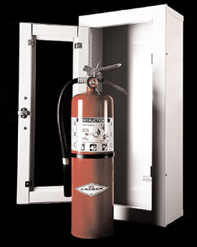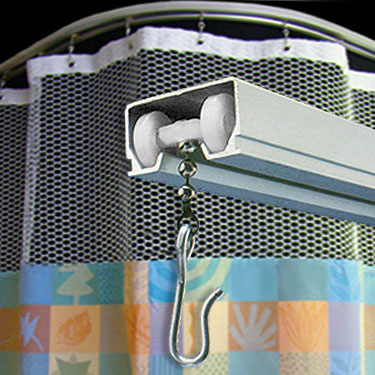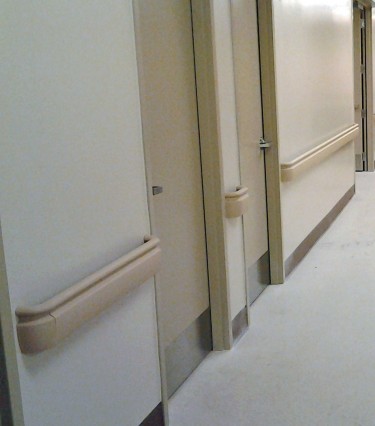 Fax or email us your layout or requirements.
Fax: 602-437-5791      Email:  sales@azwashroom.com